POM-POM CHARM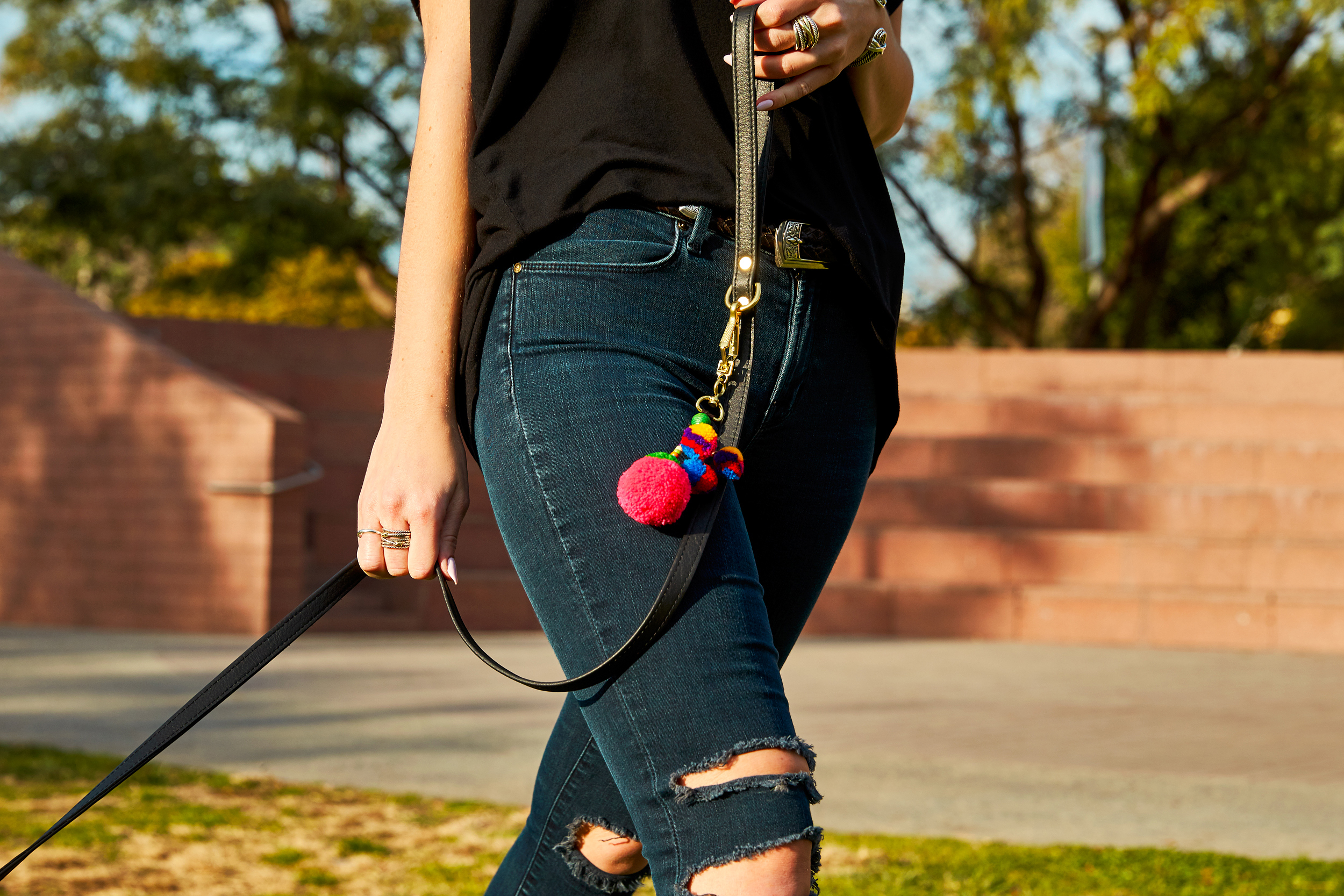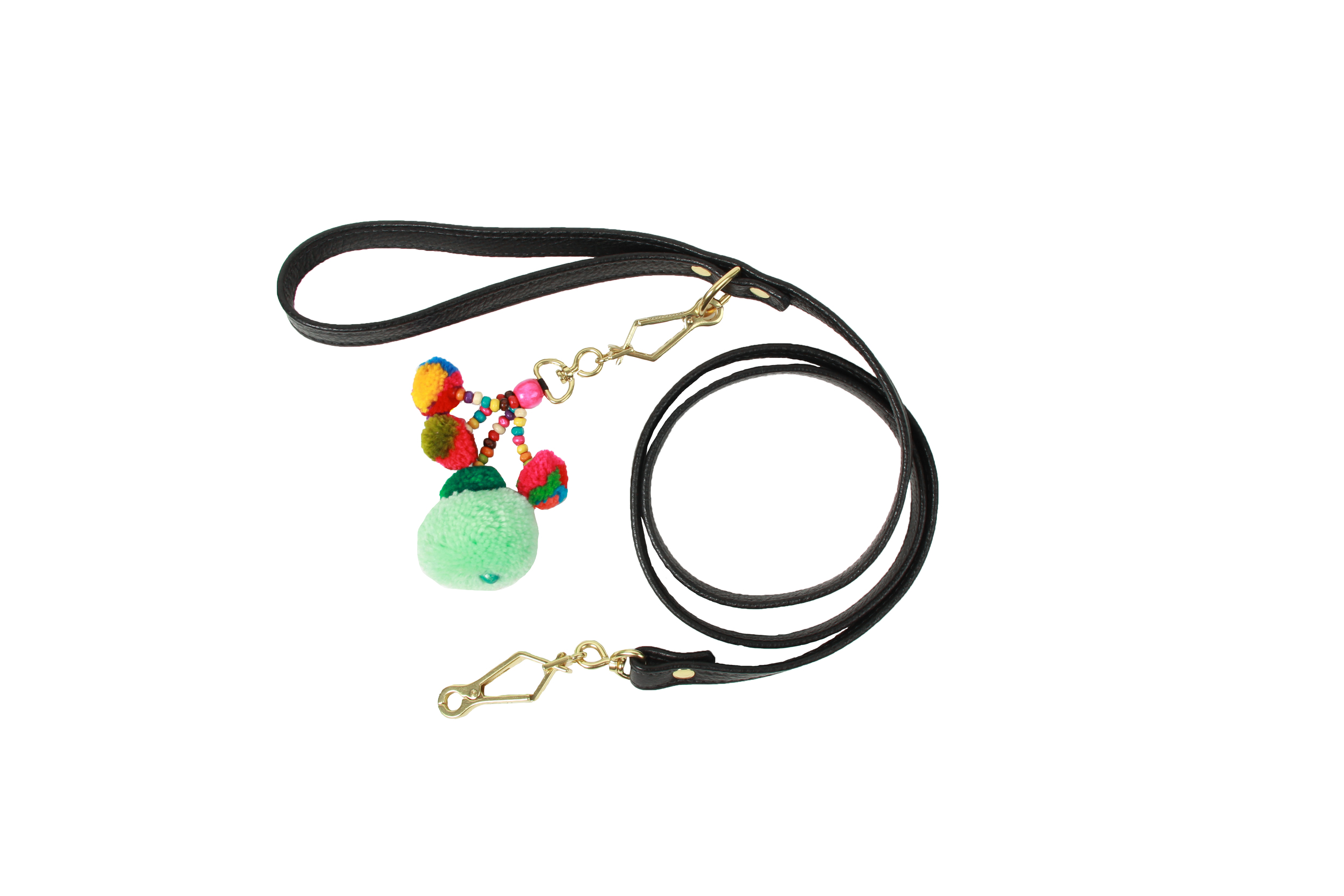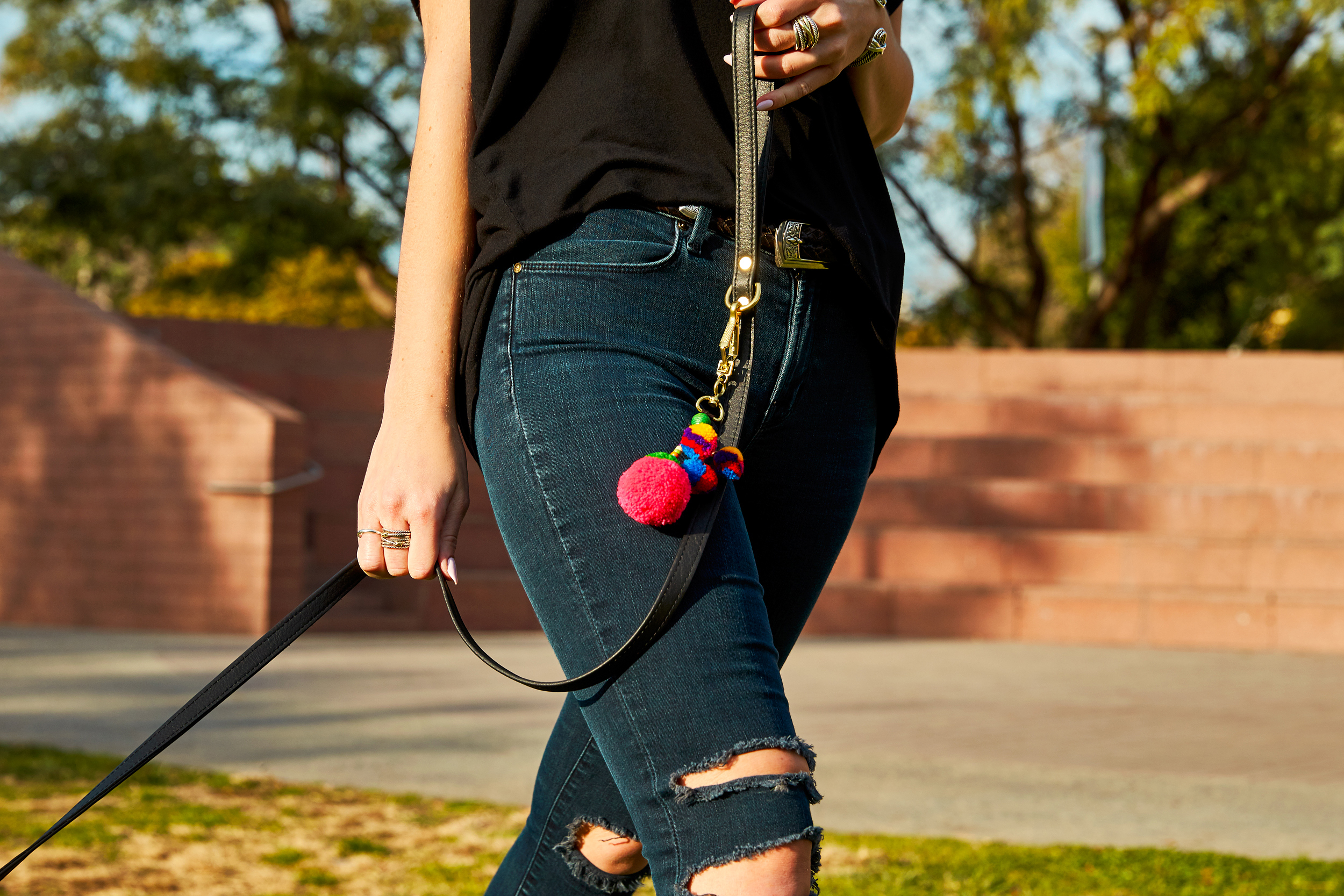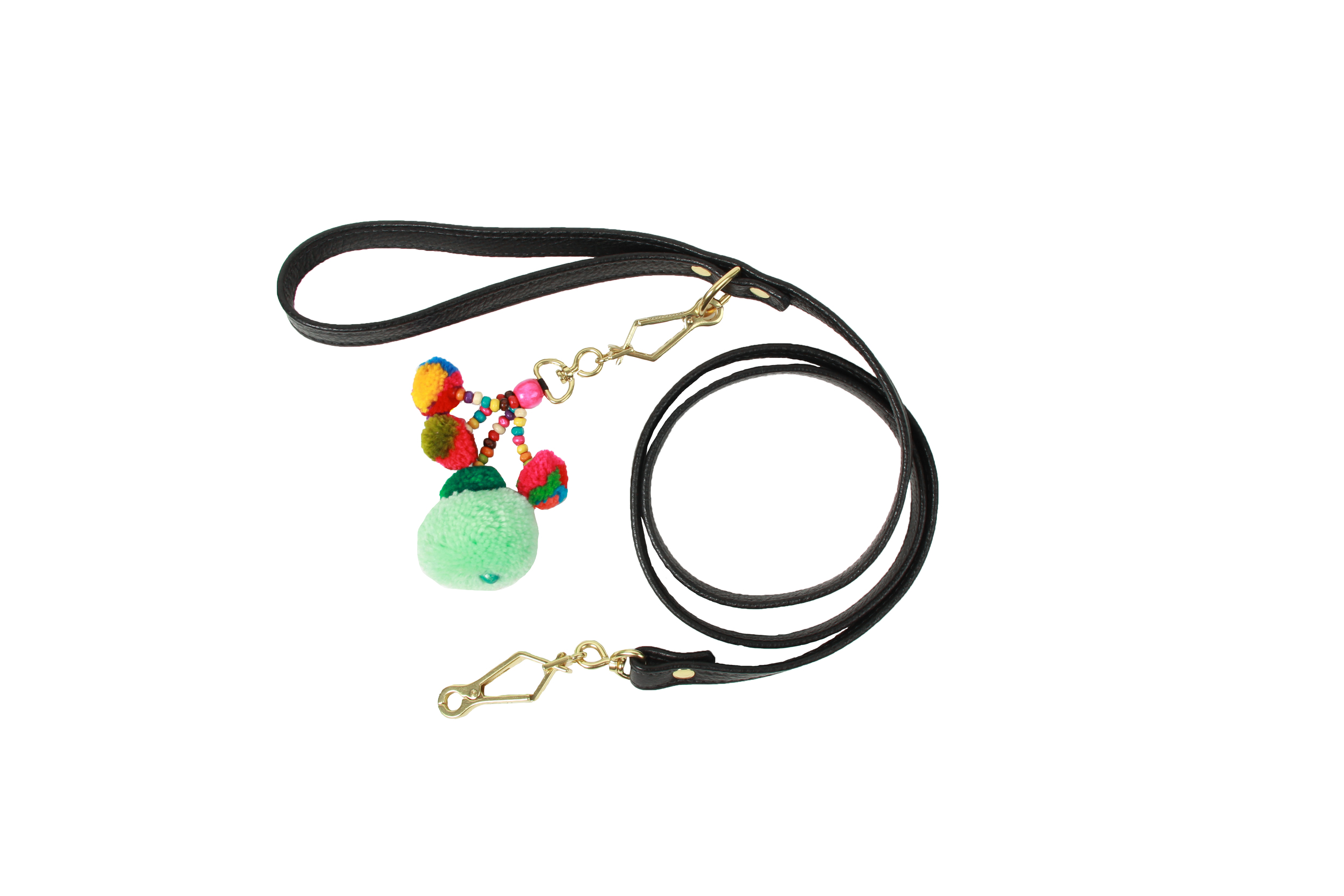 POM-POM CHARM
A bright, cheery charm to help end something much darker - the dog meat trade in Asia. It breaks our hearts, and now we can do something about it. Every Pom-Pom Charm sold supports Soi Dog Foundation of Thailand. Soi Dog works alongside the Thai government to end this appalling practice. Thanks to the work of Soi Dog and their animal welfare associates, smugglers are stopped in their tracks. And the rescued dogs? They have a safe place to go - Soi Dog's amazing animal sanctuary in Phuket.
So put a charm on your leash, your handbag, or your keys. Enjoy the colorful reminder that there's hope in this fight.
Handcrafted by artists in Thailand
Available in an assortment of colors. If you have a color preference, please indicate during checkout.
Length is 7"